CSR
Environmental Activities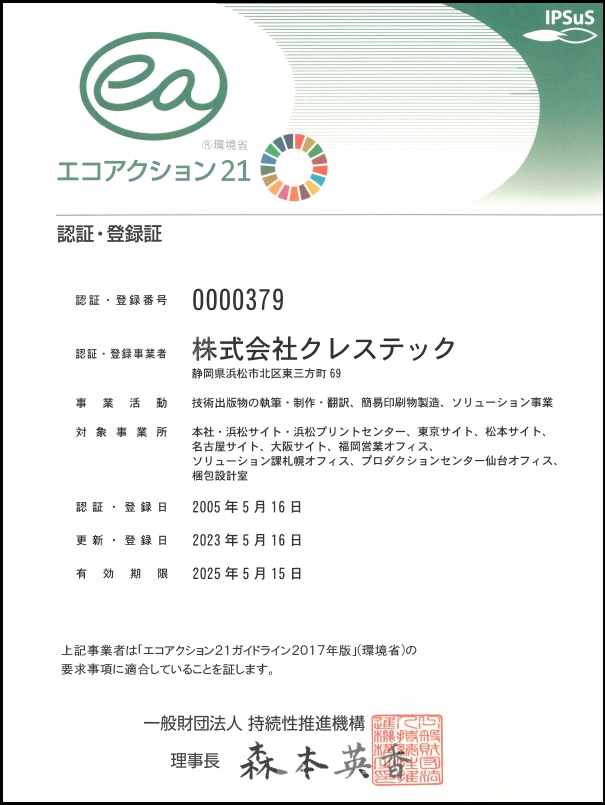 Environmental Action Guidelines
・Comply with all laws and regulations related to Crestec's business activities.
・Adhere to the procurement standards required by customers, and manage the procurement of materials and products.
・Strive to reduce the environmental impact of our business activities.
・Monitor electricity and gasoline consumption, and implement measures to reduce carbon dioxide emissions.
・Strive to reduce the consumption of natural resources and carry out recycling.
・Promote the recycling of paper so that it can be effectively used as recycled paper. ・Monitor water usage in order to implement measures to conserve natural resources.
・Promote "green purchasing."
Prioritize the purchase of products that have the smallest possible impact on the environment.
・Thoroughly control the chemicals in the materials used for our products.
Continue our efforts to ensure that our products do not contain toxic chemicals.
・Through employee training and throughout our business activities, ensure that all of our employees are familiar with the environmental policy.
・Contribute to environmental conservation in local communities.
Based on the Environmental Action Guidelines stated above, each of Crestec's domestic locations
are engaged in "Eco-Action 21" and chemical substance management activities.
ISO14001 Certification

ISO14001 is an international standard for an "environmental management system" that companies can use to develop, plan, and carry out environmental policies, verify the results of those policies, and implement corrective measures. Many of our overseas production sites have acquired ISO14001 certification and strive to protect the global environment.

- Sites that have acquired ISO14001 certification
China: Dongguan, Zhuhai, and Suzhou, Thailand, Philippines, and Indonesia
Cleanup Activities in Local Communities
Various groups and associations carry out cleanup activities in local communities. We actively participate in these activities in order to support the local communities.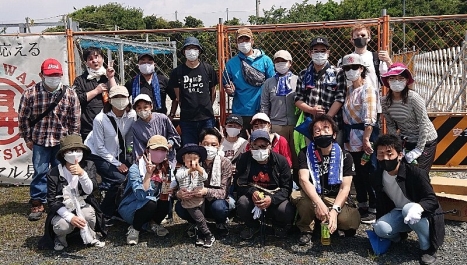 29th Welcome Sea Turtles Clean-Up Operation
14 volunteers (including family members) participated in the "29th Welcome Sea Turtles Clean-Up Operation" held by the city of Hamamatsu. The objective of this event is to clean up the shoreline in order to create the type of pristine beaches necessary for the treasured Loggerhead Turtle to lay its eggs. Crestec volunteers have been regular participants since 2012.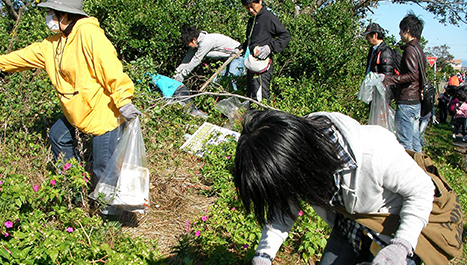 Clean Campaign in Hamamatsu
15 volunteers (including family members) participated in the "Clean Campaign in Hamamatsu" sponsored by Cosmo Oil Co., Ltd. and "K-mix" Shizuoka FM Broadcasting Co., Ltd. "Clean Campaign" activities are carried out in every region of the country thanks to the sponsorship of Cosmo Oil Co., Ltd. and the Japan FM Network.